Thank you to our guest writer Sydnee Yates from PDF Supply for writing this special entry.
Gamification and it's Place in the World of Education Technology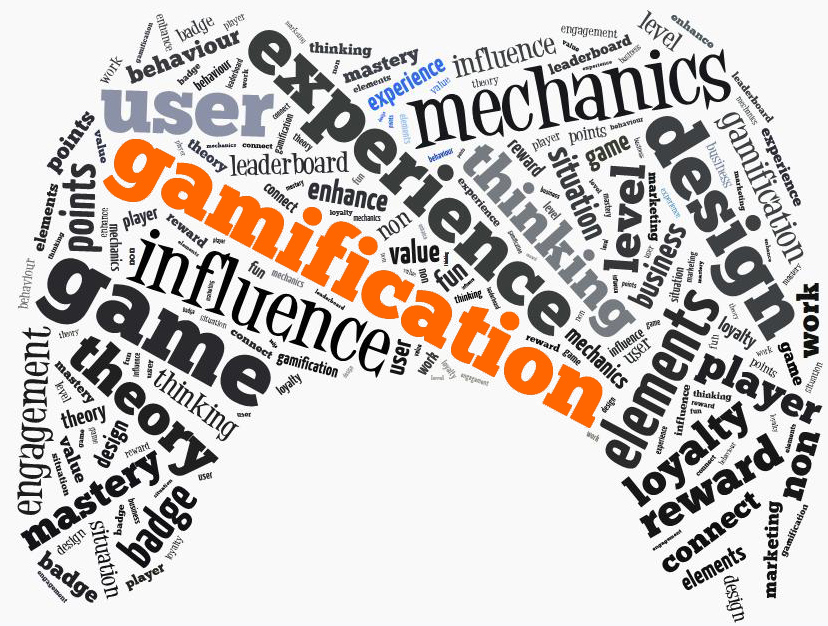 Gamification: Using STEM Technology to Inspire Learning
1.2 million students fail to graduate from high school every year. That's a shocking statistic, right? The vast majority of teaching is through lecturing, note-taking, and standardized test taking. With over 7 billion people in the world, it is hard to imagine that all 7 billion of those people learn the same way. It's a nice thought that everyone should learn the same way, but the high dropout rate suggests it isn't so.
STEM technology gives us new hope each passing year that there are more ways to educate students. The acronym STEM, as defined by Anne Jolly in her article "Six Characteristics of a Great STEM Lesson" , stands for the following:
1. Science: The study of the natural world.
2. Technology: The STEM definition for technology includes any product made by humans to meet a want or need…A chair is technology; so is a pencil.
3. Engineering: The design process kids use to solve problems.
4. Math: The language of numbers, shapes, and quantities.
Gamification is one developing method of learning that STEM technology has brought about. Wikipedia defines gamification in learning as: "an educational approach to motivate students to learn by using video game design and game elements in learning environments."
There are many benefits to using gamification in education. Just like with video games, there is almost always a progression of achievements. The most common way is through unlocking higher levels the more a user plays or by gaining points in the same way. Achievements can give students pride, encourage them to ask questions, and practice more.
These games often have extra features like bonuses that reward the user for going the extra mile. Timed gameplay is another method that pushes students' skills (and learning) forward. By setting a time limit students must find fast and creative solutions within the game. Continued gameplay increases a student's expertise and encourages willpower and grit. They must persevere or "lose" the levels (and knowledge) they have gained so far.
Gamification does more than make learning feel like a video game, it also can inspire the users to pursue careers in STEM. Sometimes people continue down this path because they love this type of learning and want to continue to help create games for the classroom. Perhaps the games they played didn't quite suit them and they want to help promote a new style of learning. For them, the joy comes from creating games that might go on to help countless other children who learn the same way they do.
According to Knewton Infographics , humans spend 3 billion hours a week playing video and computer games. So, it is easy to see how we could harnass gamification in the future of education. Gamification in learning seems to be one step in the right direction in the area of educating our students.